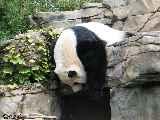 All the pandas ever do is sleep! They are so boring. They are so expensive, we might as well send them back to China.
And just get stuffed pandas and move them every night. That'd be about as interesting.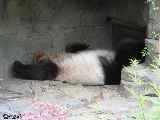 I mean, come on! Some little girl even asked her mom if they were dead.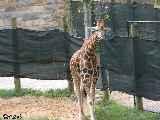 More giraffe pictures